Share Market Training
Super Gann Trader Academy offers share market training courses in India. Our stock market training program will help you become the top trader in this business. You will become independent in your decision making.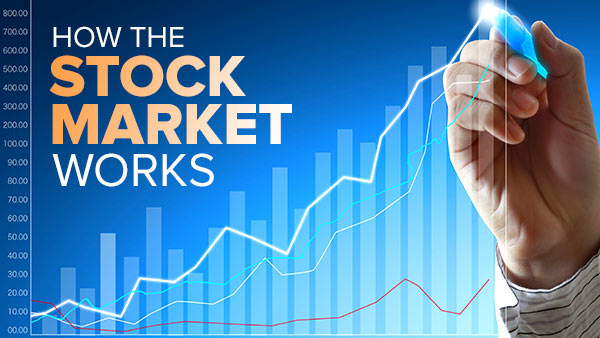 Optimize your financial affairs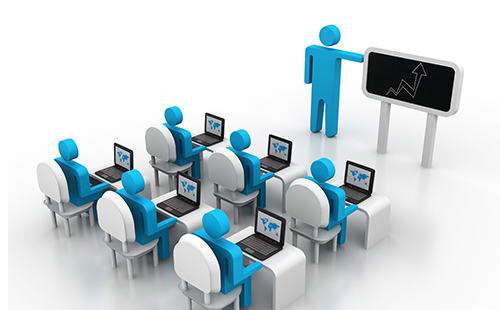 Training in Chennai
Do you want to be a best trader of India? Reach us for best training services among others in Chennai.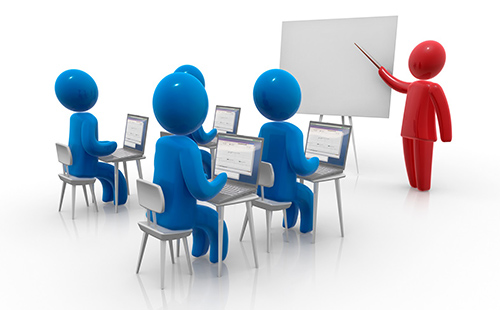 Training in Mumbai
Supergann Trading Academy is the trusted place to learn about stock market, offer best services at low cost.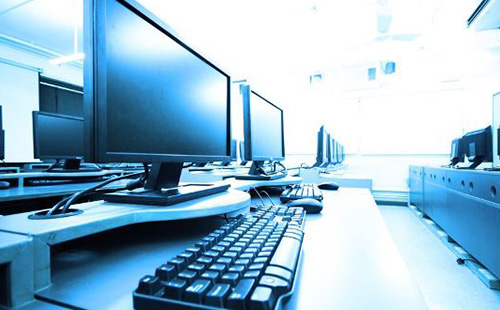 Training in Delhi
Are you looking to earn money through stock trading? Find us to get best training of share trading at affordable price.
Top Financial Advisor on the Market
We guarantee efficient growth at short notice. If the outcome doesn't meet your expectations, we'll do it for free.

We guarantee efficient growth with low risk. Join us to keep the bull market gain and avoid the bear market pain

Have Complete financial planning for financial freedom.

Learn to time the Mutual fund investment with profitable system

Trade markets using a winning method
Testimonials
Read what our clients say abouy out level of service and the success that they've achieved.