Super Gann Trader Academy, which conducts share market training in Mumbai, offers free trader awareness lessons.
Mr. Roy is visiting his 6 years old nephew Neeraj in US. He brings him gifts from India. Neeraj challenges him for a video game contest. He initially refuses to play. But later after a lot of prodding he agrees to participate in the game. Neeraj asks his uncle to play first. Mr. Roy thinks that he can play the game and win since this boy is very young to understand and play well. However when the game begins he gets killed in the game within the first minute. Neeraj begins his turn and starts playing like an expert. He is shooting bad guys and they are dropping like flies. He goes from one level to the next without getting out. After 30 minutes, Neeraj is still playing the game scoring points and killing bad guys.  He wins because he has practiced this game so well that he can anticipate all moves of the bad guys in the game.
Welcome to the power of practice and anticipation.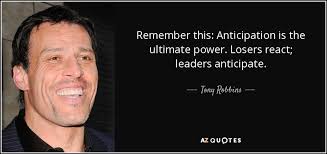 Successful traders are successful because they are doing something which average traders do not do. They study and find patterns in market behavior. Then they create trading systems to take advantage of these market behaviors. They test their system to confirm the profitability of their trading system before committing any money in the market. They practice their trading as per system. They are successful because they treat trading as a business. Most important of all, they manage financial risks using money management and asset allocation.
Successful traders anticipate market movements and are always prepared to take action. They are proactive and not reactive in the market. This allows them to stay ahead of average investors and traders.  They have played this game a number of times. Finally, they practice the use of their trading system until it comes naturally to them.  This preparation, practice and anticipation give them an edge.
Now, when they begin to anticipate and trade these market patterns, it begins to profit them. They get ahead in this game by using their systematic approach. They have knowledge and skill. They have wisdom to use their knowledge and skill to be profitable in trading.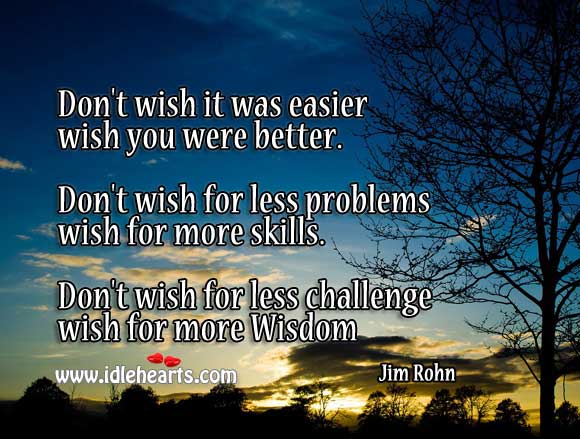 The trading system is based on mathematics of probability and statistics. Trading skill is needed to execute trades on the basis of a trading system without any fear. Trading psychology is mind management to stick to the tested system. Trading system based trading can be learnt.
We conduct training classes to teach trading as per the trading system. Join our training program to acquire trading skills.
Do you wish to learn Trading system Completely, get more details on