Director
Rochika Sharma:
A multifaceted personality, writer, poet and freelance journalist.
She is a graduate in Electrical Engineering.
She looks after Administration and Marketing for the company.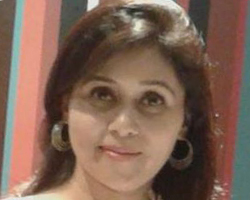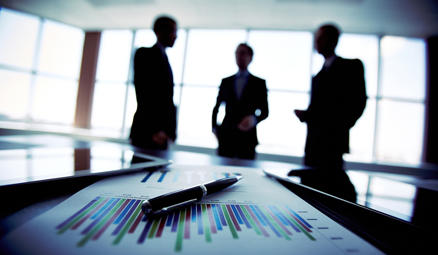 Arun Sharma:
Our trading expert and coach, Arun Sharma has first-hand experience of trading, creating trading systems and coaching.
He has been trading in the share market since 2000. He uses his own profitable trading systems to trade in more than 10 Indian markets. These markets include commodities like Gold, Silver, Copper, Currencies and Nifty and Bank Nifty.
He is an expert system designer and has been engaged in this for the past five years. He has received personalized coaching from Mr. Sinan Koray in stock trading based on systems. Mr. Sinan Koray is the founder of tradingstressfree.com and is an expert Trading Mentor based in Sydney.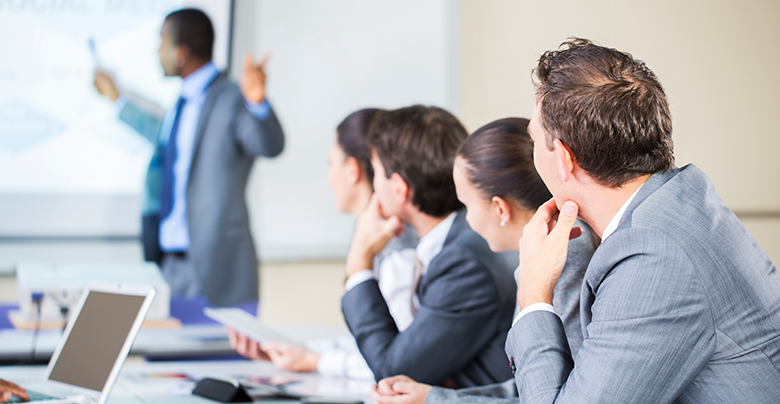 Testimonials
Mr. Sinan Koray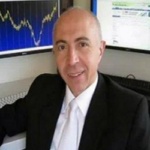 I have known and worked with Arun Sharma since 2011. I have seen him evolve from a good trader to an outstanding trader. He has adopted systems trading, disciplined his approach, done significant amount of research and development.
He improves his trading methods constantly due to his curious, investigative mind, his disciplined study and analysis and his sharp intellect.
Anyone who wants to improve their trading and investing skills would benefit from Arun's wisdom and experience, whether you are new to the markets or a seasoned trader. I am proud to be part of his growth and look forward to many more years of association with him.
Mr. Rakesh Bhatt , Relationship Manager, Edelweiss
I love working with Mr. Arun Sharma since he has equity trading account with us. If you have decided to start trading in stock, it is important to choose the right trading coach who fulfills your requirements.
Since I have been handling Mr. Arun Sharma's trading account for the past 5 years, I am having good experience of his system based trading.
This is a reliable system that Arun Sir uses to trade in the market.
Mr. Rakesh Bhatt , Relationship Manager, Edelweiss
Mr. Harshit Sethi
Professional Trading is one of the hardest businesses to learn, but thanks to Mr. Arun Sharma and his help, I have been able to overcome many obstacles that a trader has to face. He's got the real insight of the business. I feel lucky that I started early and that too with the right guidance.
As a coach he has changed my thinking and perspective not only towards trading but towards life. As I believe trading psychology plays 80% of the part of being successful in this business, having the right trading system is also very necessary.
The course he provides, gives the right mix of trading psychology and developing the trading system. Overall, if I have to say, he has provided the perfect tools to be successful in this business.
Mr. Manjunath, Relationship Manager, Edelweiss
Trading and making profit is a big commitment. It's important to know you have made the right choice before you begin. I know Mr. Arun Sharma as he has a commodity trading account with us. He does not trade on tips or news. He works with systems.
This is a great system and strategy that Arun Sir uses to trade in the market and it really works! And it proves itself time and time again.
I love trading, finally I am getting the trading coach that I truly believe will lead to a successful trading career with realistic expectations.
Mr. Manjunath, Relationship Manager, Edelweiss