Share Market Training in Chennai
Supergann Trader Academy conducts share market classes in Chennai. As you are aware, the stock market offers opportunities to grow wealth and generate compounding returns for your lifetime. However, this is possible only if we acquire the trading skill and mindset.
We offer expert coaching on share trading business. For our stock market course, we offer Money back guarantee (up to 1 month of beginning this training) if you feel that this course does not suit you.
90% of traders fail in market as they lack knowledge and trading system discipline. The rest 10% of the traders make all the money that 90% of traders lose. You have come to realize that trading is a skill-based occupation and that consistent profitable trading requires specific knowledge based skill- not just a lot of information.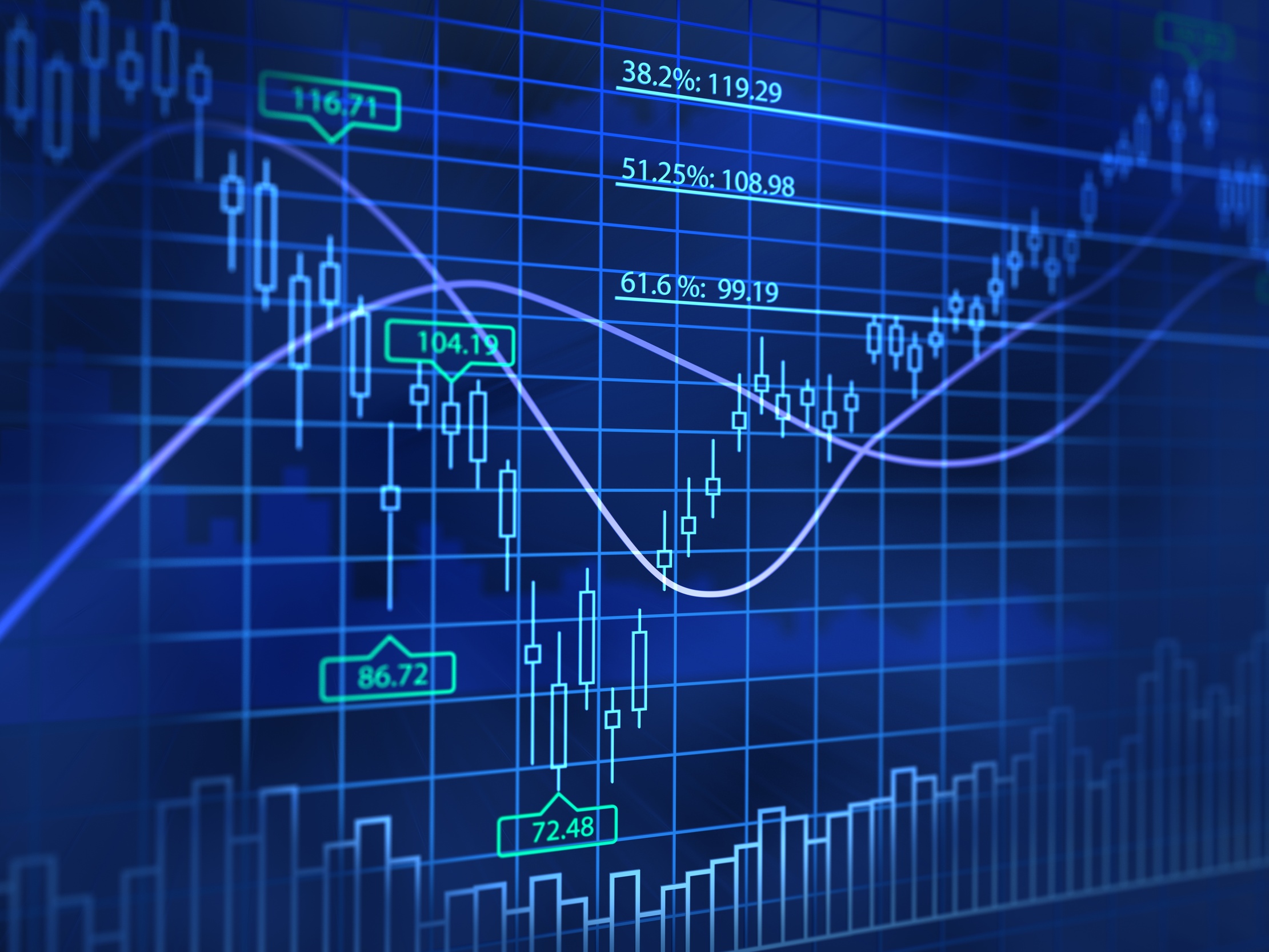 Our Share Market Classes in Chennai
Making consistent profit is difficult because many of the actions needed for this are counter intuitive and uncomfortable. The secret to profitability will be shared with you. We offer trend following trading systems to our students. We also trade the same trading system for our own trading accounts.
Our share market classes in Chennai includes initial class room training to learn the theory behind this business. Thereafter, our expert trading coach will support you for one year through weekly meetings on the internet. This will begin with a review of the previous week's trading activity (as per our system). It will also include additional training to help you acquire the trading skill and mindset.
After completing the Share Market classes in Chennai, you will be able to trade with confidence in the share market, Nifty futures and commodities like Gold, Silver, Copper, Crude Oil and currency pairs like USD-INR, Euro-INR, JPY-INR and GBP-INR.
Supergann Trader Academy Stock Market Course in Delhi is ideal because it is online. This helps our students learn at their pace and continue their studies without disturbing their regular employment or routine.
This business is ideal for a housewife and employed individuals as it requires only 15 minutes of their time on a daily basis.